Description
**Important** If you're buying a spare magazine pouch for ANY Glock (42,34 & 48 included) you will need to select a double-stack.
---
DOUBLE MAGAZINE CAPACITY
Conveniently and comfortably carry two magazines anywhere on your person that you wish.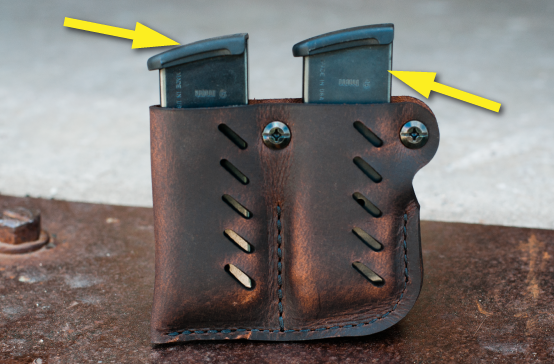 ---
ADJUSTABLE TENSION
Easily change the tension at which you pull your mag using the screw adjustments on the front of the magazine pouch.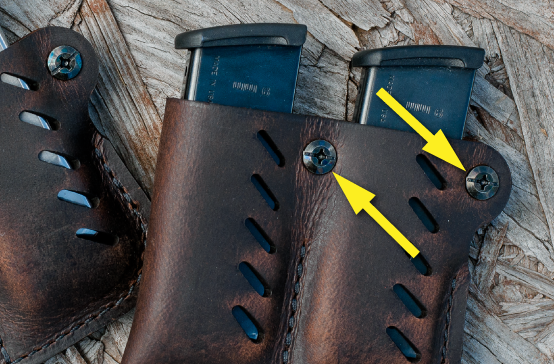 ---
DUAL BELT LOOPS
Feel confident that your spare magazines will always be on your side with our double belt loops.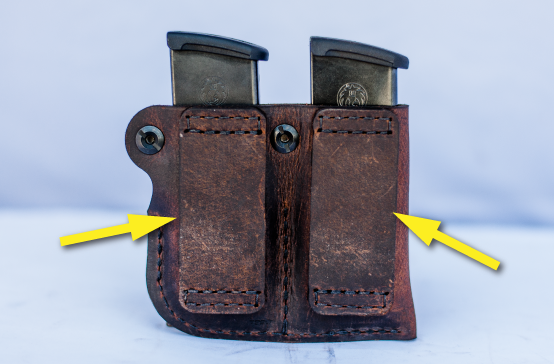 ---
SINGLE OR DOUBLE STACK
Whether you have a single or double stack magazine we have you covered.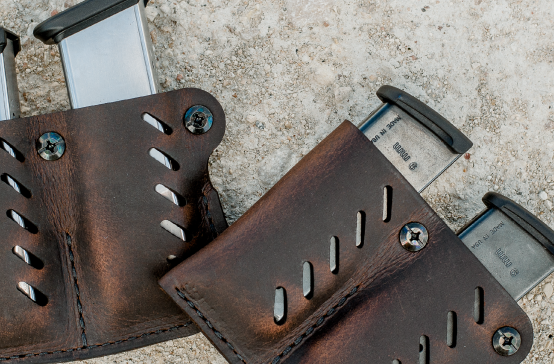 Warranty & Returns
Warranty
All Versacarry® products come with a Limited Lifetime Warranty. If you have a warranty related issue please contact us support@versacarry.com.
Returns
All products may be returned within 30 Days of Purchase. Shipping costs must be covered by the purchaser. All refunds will be issued within two business days of receiving the returned product less any shipping costs.
We reserve the right to void our Return/Exchange Polices if the product has been damaged and cannot be resold. Anyone wishing to make a Return/Exchange must first send a picture to verify that it's acceptable to be received back. If an order is sent back without authorization that is damaged you will be responsible for the shipping charges to receive the item(s) back.